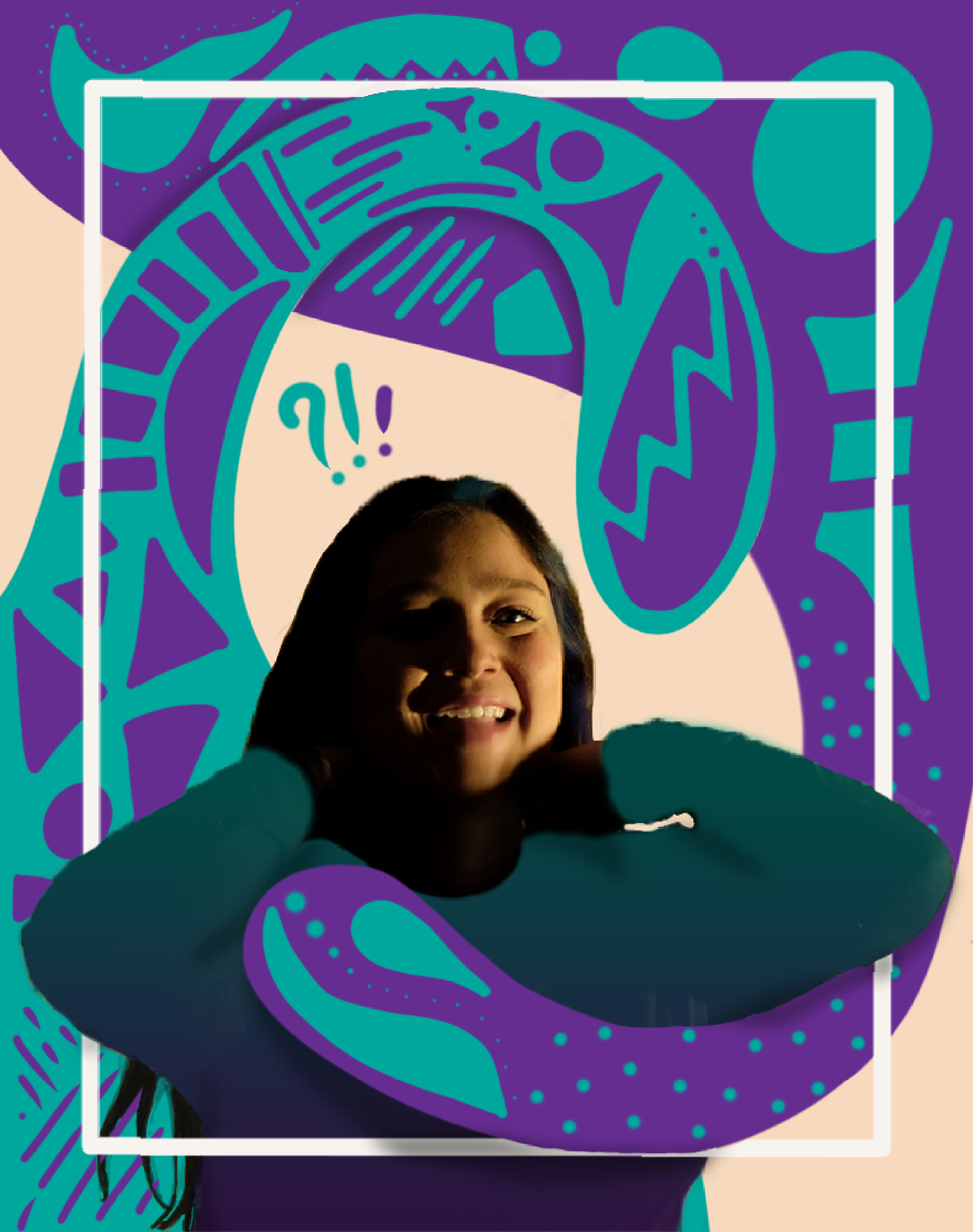 My profile is quite varied and a bit on the weird - or maybe quirky? - side, but everything I do, I do it with ingenious creativity! I have a high capacity for learning new skills and adapting quickly and smoothly to new challenges.
Originally from Venezuela, I now live in Vigo, Spain, and I have experience mostly with graphic design and illustration. Currently I colaborate with the very cool guys over at the children's publishing house BABIDI-BÚ.
Mi perfil es algo variado y un poco extraño (¿quizá quirky?), pero todo lo que hago, ¡lo hago con creatividad ingeniosa! Tengo una gran capacidad para aprender nuevas habilidades y adaptarme rápido y fluidamente a nuevos retos.
Originalmente de Venezuela, ahora vivo en Vigo, España, y tengo experiencia sobretodo en diseño gráfico e ilustración. Actualmente soy ilustradora colaboradora del genial equipo de la editorial infantil BABIDI-BÚ.
Custom & children (digital) illustrations 
Graphic design (logos, posters, business cards, banners, and so on) 
Web design (mostly Wordpress with some knowledge of CSS and HTML) 
Copywriting and content creation 
I can work in both English and Spanish fluently (in case you hadn't noticed my Spanglish yet)
Lo que puedo hacer por ti:
Ilustración (digital) infantil y personalizada
Diseño gráfico (logos, pósters, tarjetas de visita, carteles, etcétera.)
Diseño web (sobretodo Wordpress con conocimientos de CSS y HTML)
Copy y creación de contenido
Puedo trabajar tanto en Inglés como en Español de forma fluida (en caso que no hayas notado mi Spanglish aún)